2mm 3mm 5mm 8mm pvc foam sheet delivery
Premium Plastic 2mm 3mm 5mm 8mm pvc foam sheet delivery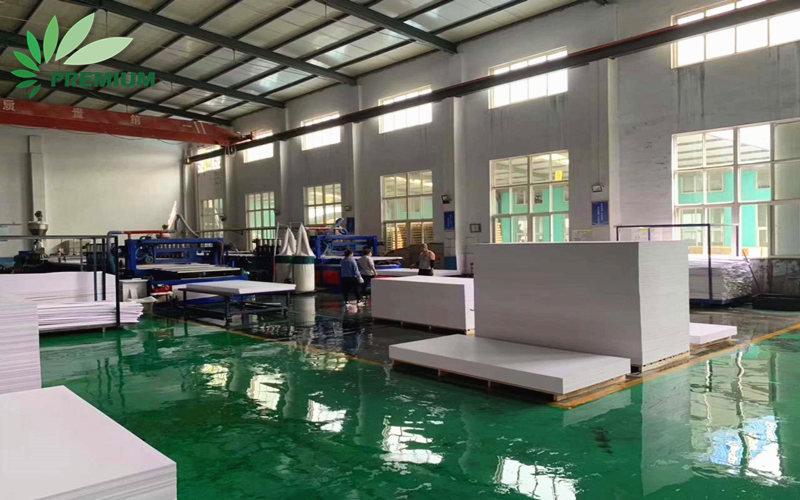 Premium Plastic is one professional factory in pvc foam sheet, pvc foam board.
Premium quality pvc foam sheet/board made through foaming and pressing into shape. The main material is PVC resin, other materials like Calcium Powder and Additives,etc.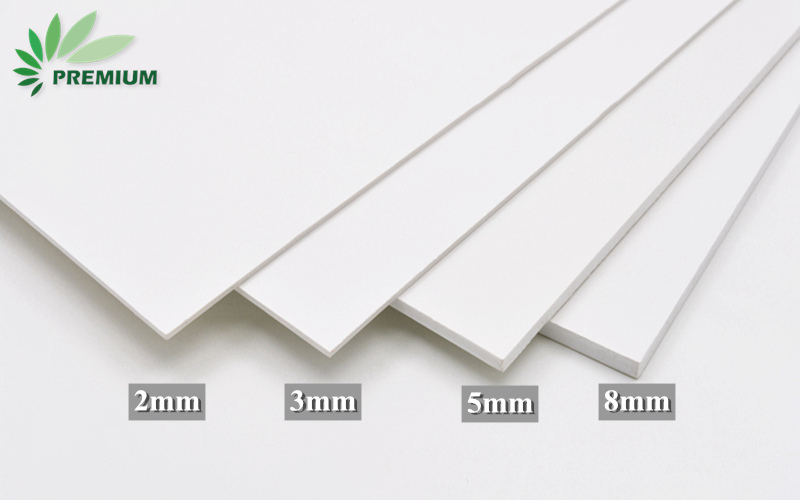 White color pvc foam sheet 2mm 3mm 5mm 8mm pvc foam board are widely used in advertising, sign, printing, Premium pvc foam sheets/boards had many advantage than others small factory or trader.
1. 100% Factory, price chaper than trader.
2. Snow white: add more brightening agent in raw material mixing, more whiter than other supplier, small supplier goods yellow or dark
3. Good flexibility, not brittle.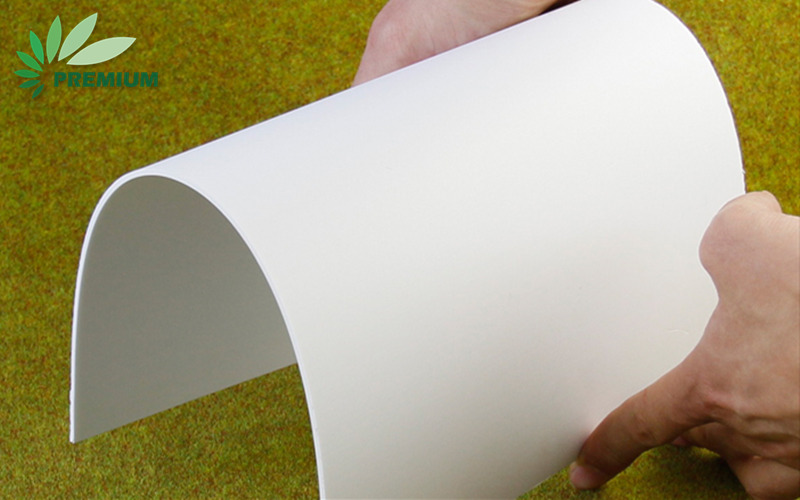 4. Colorful, white is hot selling, also produce black,green,blue,yellow,red,wood,ivory,etc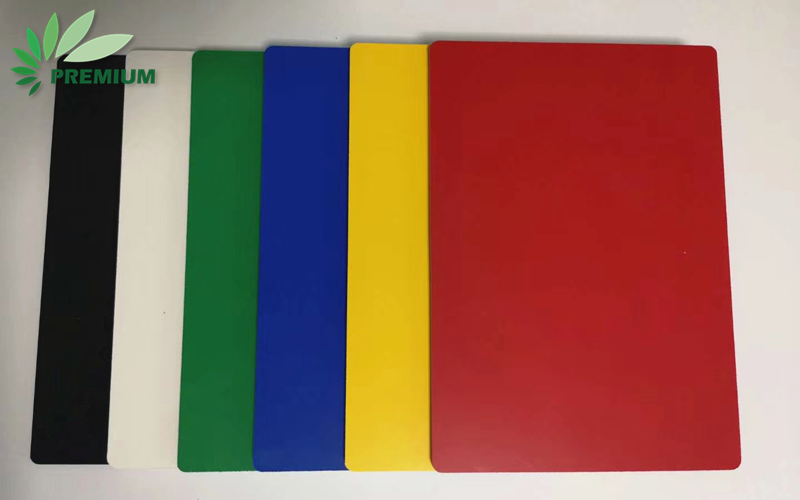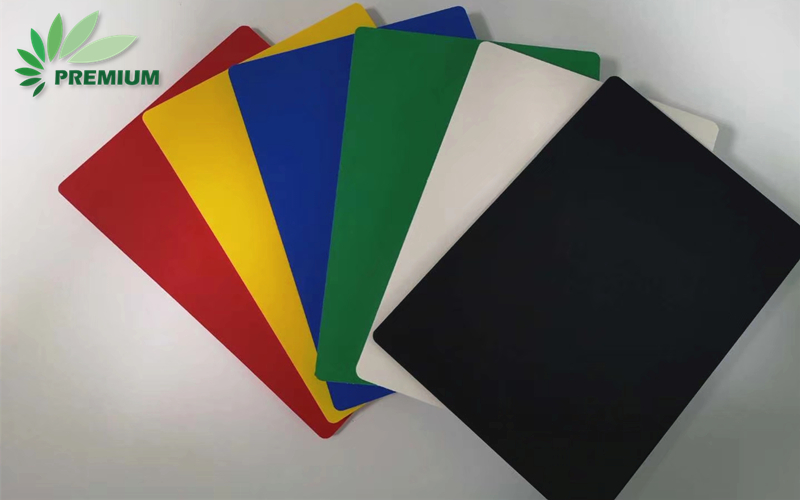 5. Size: 1220x2440mm, 915x1830mm, 1560x3050mm, 2050x3050mm, and other special size