Thick Cast Acrylic Sheet
Thick Cast Acrylic Sheet
PREMIUM

Jinan City, Shandong Province

5-7days

1000tons per month
Thick Cast Acrylic Sheet
1. cact acrylic sheet 1.8mm-50mm, max thickness 50mm
2. extruded acrylic sheet 1.2-8mm, max thickness 8mm, but can any length
3. hot selling thick cast acrylic sheet 12mm,15mm, etc
4. full thickness and very small tolerance
5. uniform thickness
Thick Cast Acrylic Sheet
1. cact acrylic sheet 1.8mm-50mm, max thickness 50mm
2. extruded acrylic sheet 1.2-8mm, max thickness 8mm, but can any length
3. hot selling thick cast acrylic sheet 12mm,15mm, etc
4. full thickness and very small tolerance
5. uniform thickness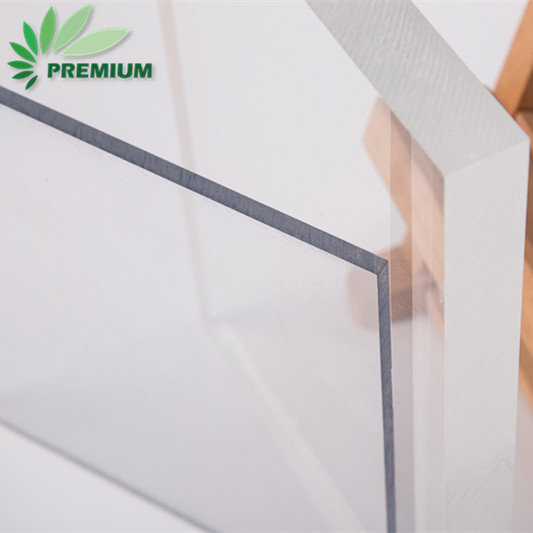 Mainly used in building lighting, transparent roof, telephone booth, staircase and room wall guard board, etc.
Sanitary ware includes bathtub, washbasin, dressing table and other products.
The application and development of lighting shades and automotive lamps on expressways and high-grade roads are also quite rapid.
Among them, the market demand growth of building lighting, bathtub, street advertising light box and telephone booth is faster.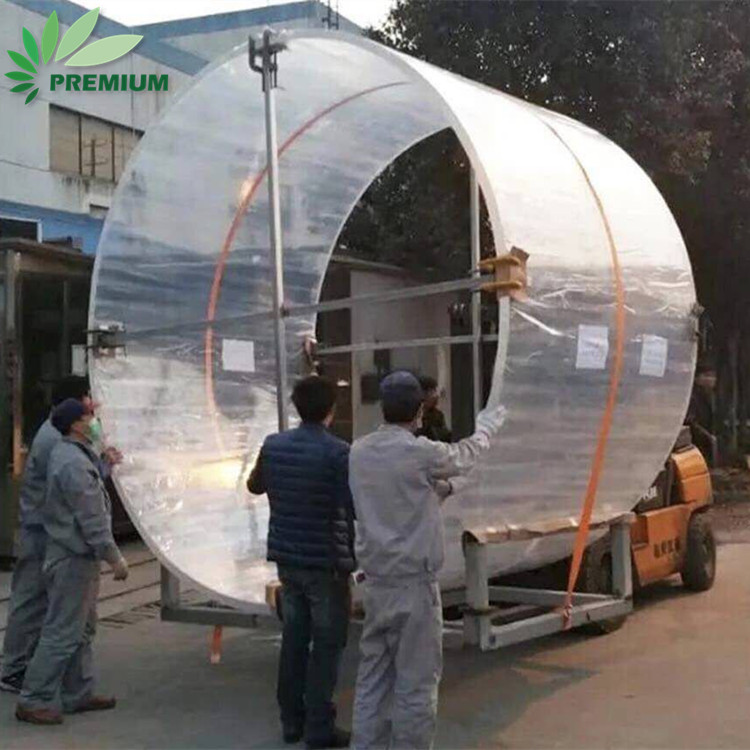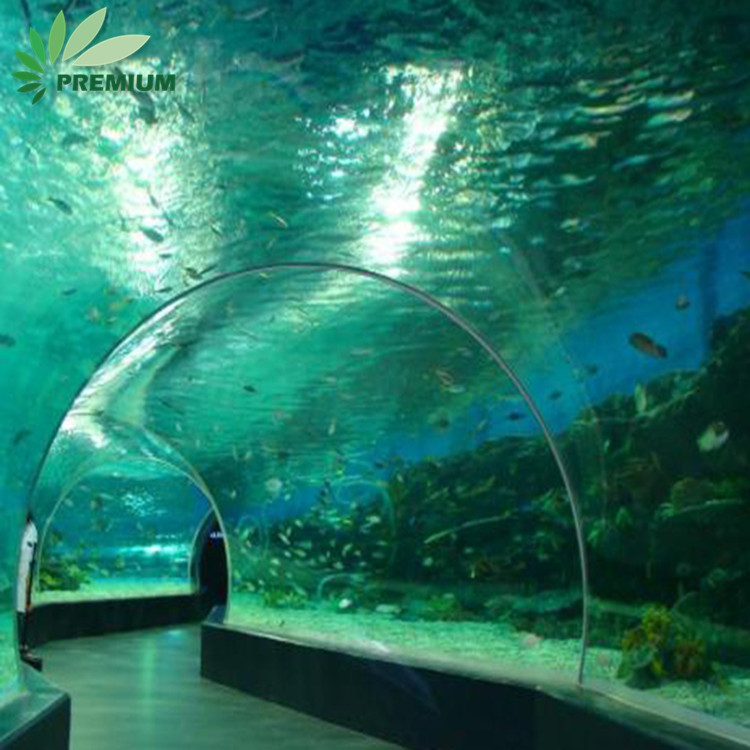 Sheet 1:
Premium Acrylic Sheet

Cast Acrylic Sheet

Extruded Acrylic Sheet

Clear/Transparent Acrylic Sheet

Colour Acrylic Sheet

Translucent Acrylic Sheet

Opaque Acrylic Sheet

Frosted Acrylic Sheet

Mirror Acrylic Sheet

Pattern Acrylic Sheet

Glitter Acrylic Sheet

Opal Acrylic Sheet

Crystal Acrylic Sheet

Day-Night acrylic sheet

PS sheet

Custom acrylic item production
Sheet 2:
Color

Dimension(mm)

Thickness(mm)

More than 200kinds of color

1020*2030

2-3-5-8mm

1220*1830

2-25mm

1220*2440

2-25mm

1500*3000

3-20mm

2000*3000

3-25mm

Custom acrylic size production
Sheet 3:
Color

Dimension(mm)

Thickness(mm)

Clear(Transparent)

1220*2440

1220*1830

25

1210*2430

1210*1820

30

1200*2400

1200*1810

35

1190*2390

1190*1800

40

1160*2360

1160*1770

45

1140*2340

1140*1750

50

Custom acrylic color production
Sheet 4: Plexiglass Physical Properties:
| | | |
| --- | --- | --- |
| 1. | Density | 1.2g/cm3 |
| 2. | Rockwell Hardness | M-100 |
| 3. | Tensile Strength | ≧70Mpa |
| 4. | Impact Strength (Charpy Unnotched) | ≧13kJm2 |
| 5. | Elastic Modulus | ≧3000Mpa |
| 6. | Elongation At Break | ≧3% |
| 7. | Light Transmittance | 93% |
| 8. | Refractive Index | 1.49 |
| 9. | Vicat Softening Temperature | 100℃ |
| 10. | Thermal Forming Temperature | 140-180℃ |
| 11. | Dielectric Strength | 20kv/mm |
| 12. | Absorption(24HRS) | 0.30% |
Sheet 5: Cast Acrylic Sheet Machining Property:
| | | | |
| --- | --- | --- | --- |
| 1 | Cutting Acrylic | CNC Machining | Laser Engraving |
| 2 | Surface Finishing | UV Printing | Drilling |
| 3 | Shaped | Thermo Bending | |
| 4 | Thermoforming | Blister | Blow Molding |
| 5 | Trimming | Flame Polishing | Edging |
| 6 | Gluing | Glue | |