Premium Virgin Quality Clear and Color Cast Acrylic Sheet
Premium Virgin Quality Clear and Color Cast Acrylic Sheet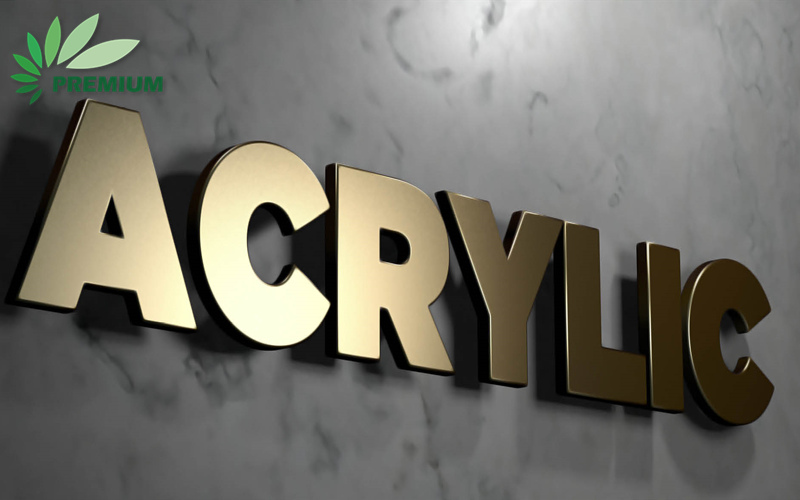 Premium Plastic produce 100% virgin quality cast acrylic sheet by the famous raw materials: Lucite, Mitsubishi, JPC MMA only.
Refused to add any recycled materials in production. No Recycle, Only Virgin.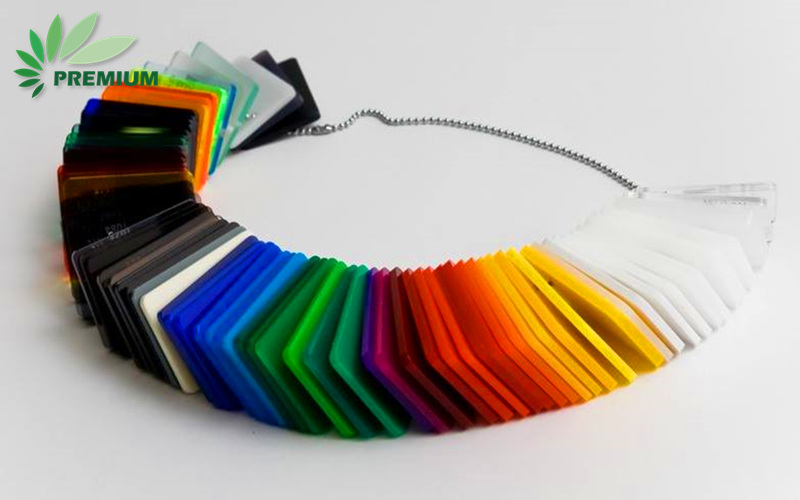 Premium virgin acrylic panels has excellent anti-ultraviolet function, at least 5 years no yellowen. no faden; but recycle acrylic is very easily yellowing, fading and cracking.
Premium acrylic plate has good weather resistant, excellent anti-coalescence and chemical properties.
Virgin acrylic sheets light transmittance> 93%. transparent on the section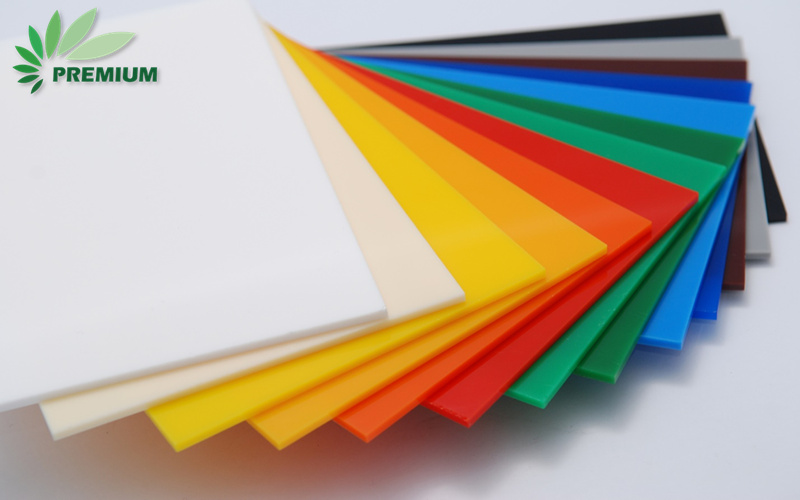 Acrylic Sheet catalog following, welcome customers download to confirm the color design in catalog following

Cast Acrylic Sheet Catalog.pdf
Premium Cast Acrylic Sheet exported to Europe: UK, South America: Brazil, Asia, etc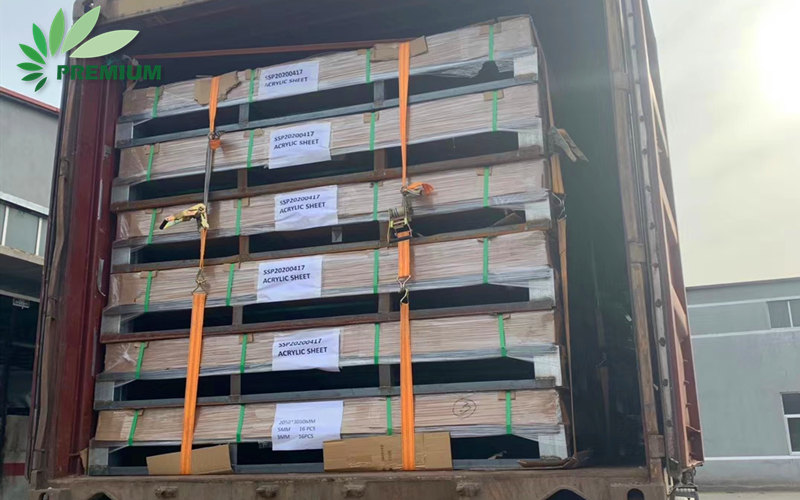 Other Premium Plastic hot selling pvc foam board or gray color pvc rigid panel, please kindly check: