Premium Gray Color Rigid PVC Panel Produce and Delivery
Premium Gray Color Rigid PVC Panel Produce and Delivery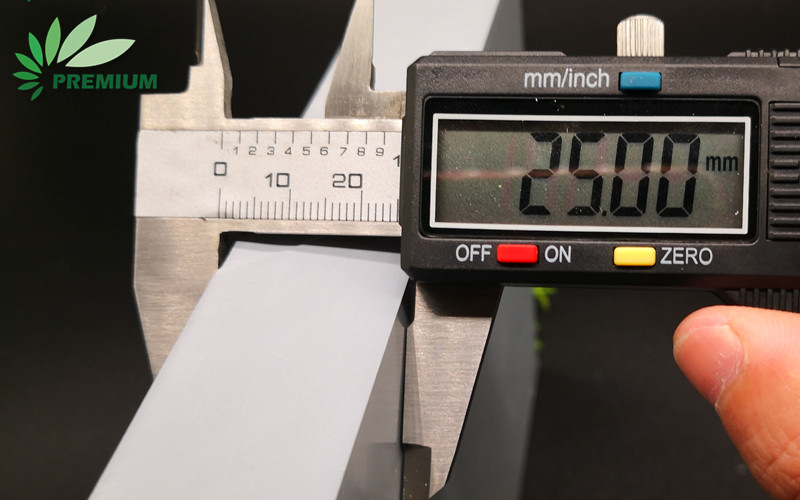 Gray color pvc rigid panel has good chemical stability, corrosion resistance, high hardness, high strength, anti-ultraviolet (anti-aging), fire-retardant (with self-extinguishing), reliable insulation, smooth surface, non-absorbency,no deformation,easy processing and so on.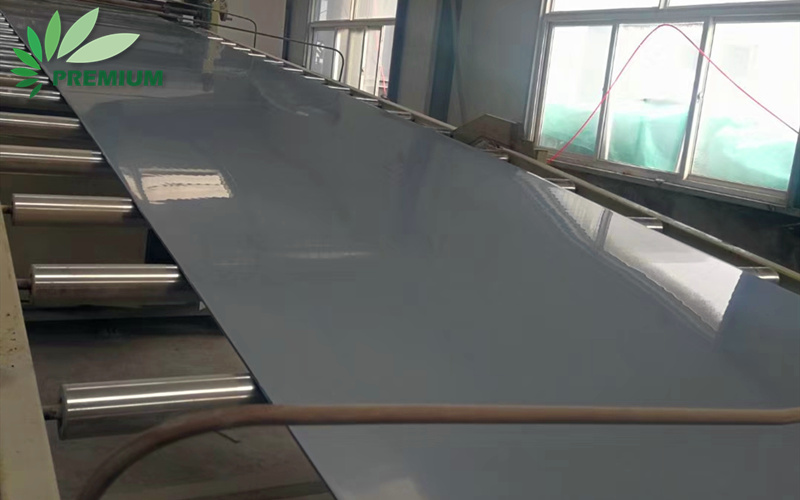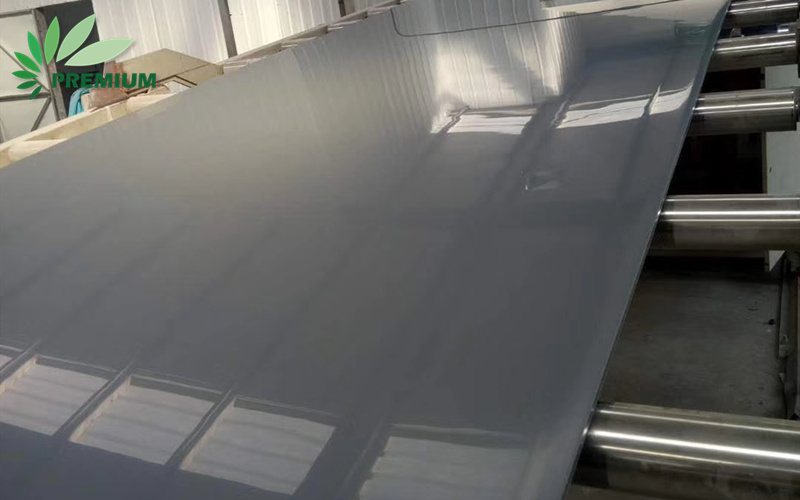 PVC rigid boards, pvc rigid sheets are excellent thermoforming materials, they can replace some stainless steel and other corrosion-resistant synthetic materials, and widely used in chemical industry, oil, electroplating, water purification equipment, environmental protection equipment, mining, medicine, electronics, communications and decoration industries.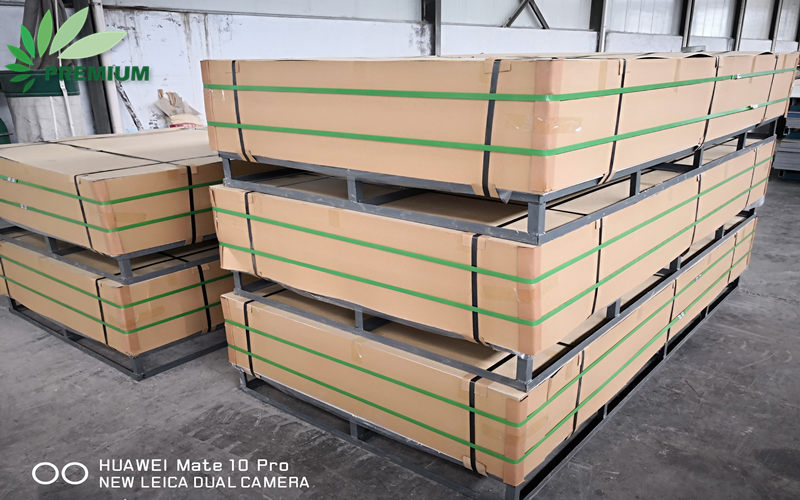 Premium gray color pvc rigid sheet 2mm 2.5mm thickness, max thickness 30mm
1220x2440mm and 1220x3000mm exported to Europe used for chemical industry and engineering industry.