Engineering Plastic Solid PVC Rigid Sheet Produce And Delivery
Premium Engineering Plastic Solid PVC Rigid Sheet Produce And Delivery
Premium PVC Rigid Sheet production process:
1. Mix raw materials: stir the pvc resin powder, calcium powder and auxiliary in a certain proportion.
2. Conveying raw materials: converying the raw materials to the extruder.
3. Extrusion molding: extruding
4. Auto-packing: save labor,the more import point: avoid collision and damage

Automatic production machines, advanced production technology, rich experience production workers, to offer you first-class quality products.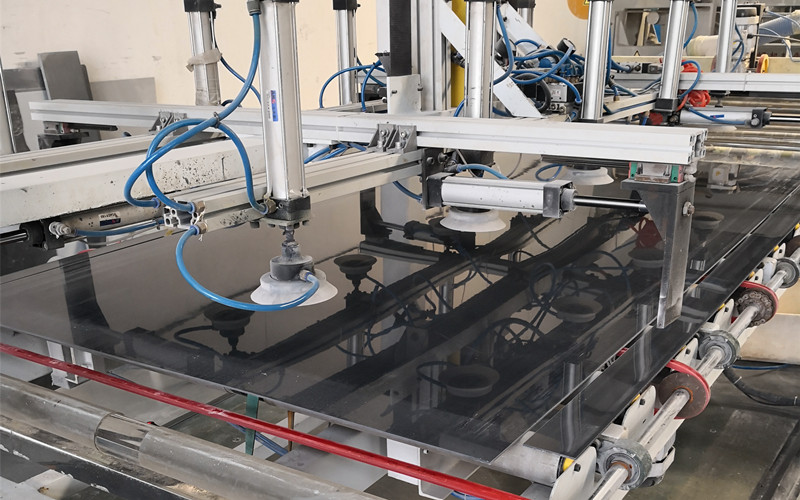 Get the latest price? We'll respond as soon as possible(within 12 hours)