Premium Plastic Awarded Excellent Factory In Advertising Materials Business Line
Premium Plastic Awarded Excellent Factory In Advertising Materials Business Line
Jinan Premium Plastic Co.,Ltd awarded excellent factory in advertising materials industry.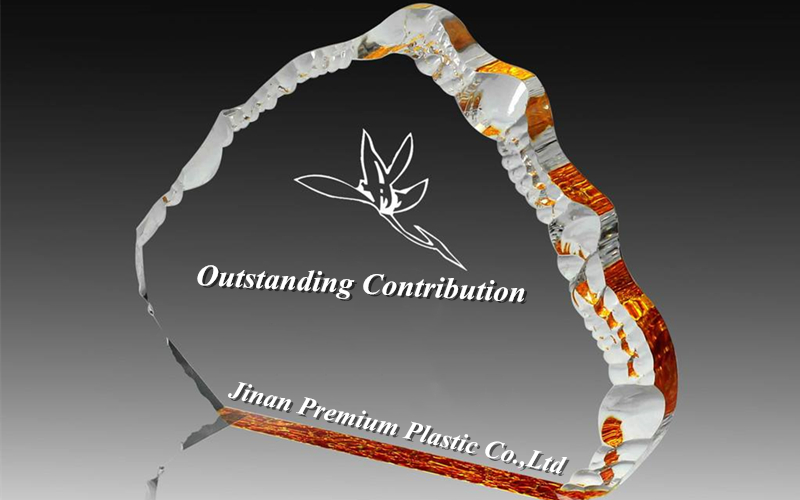 Premium Plastic is professional factory in acryic sheet, pvc foam sheet, pvc rigid sheet business line in China.
Perspex sheet plexigalss sheet is 100% virgin raw material quality grade, clear and colors, exported to Brazil.
PVC foam sheet quality best price cheap, well received by thecustomer's favorite.
Grat color pvc rigid sheet 2mm 2.5mm exported to UK, good chemical resistance and good welding.