Premium Product Application List
Premium Product Application List
1. Cast Acrylic Sheet and PVC Foam Sheet are popular advertising materials in the market, widely used in Sign, Printing(silk screen printing and digital printing), Inkjet, Light box, Display Stand. Engraving, Advertising words. Arts. etc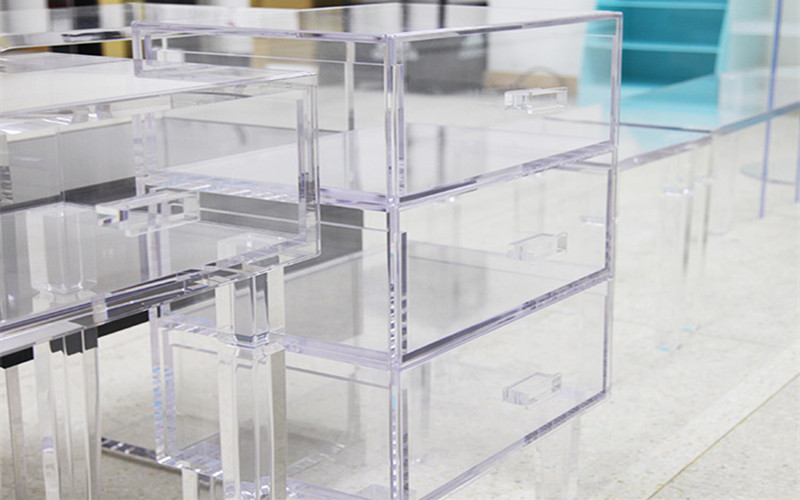 2. PVC Celuka Board is widely used in furniture making: bathroom cabinet, kitchen cabinet, TV cabinet, bookcase, screen, etc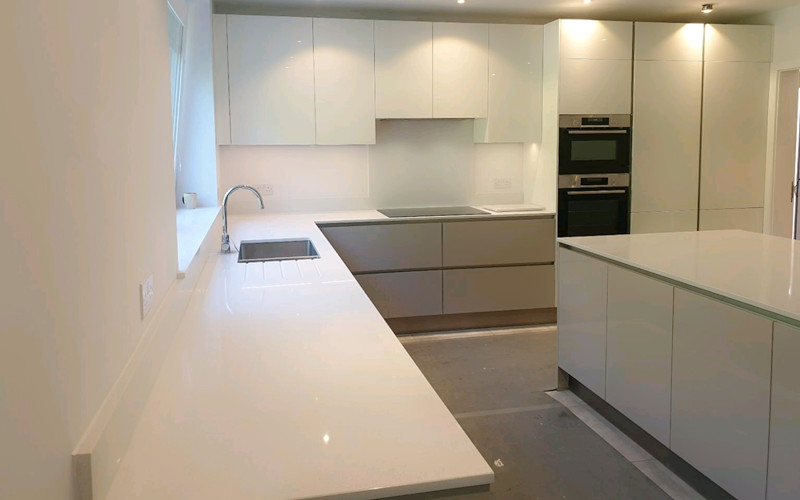 3. PP Sheet and PVC rigid sheet are popular in engineering plastic, widley used in chemical industry, oil, electroplating, water purification equipment, environmental protection equipment, mining, medicine, electronics, communications and decoration industries.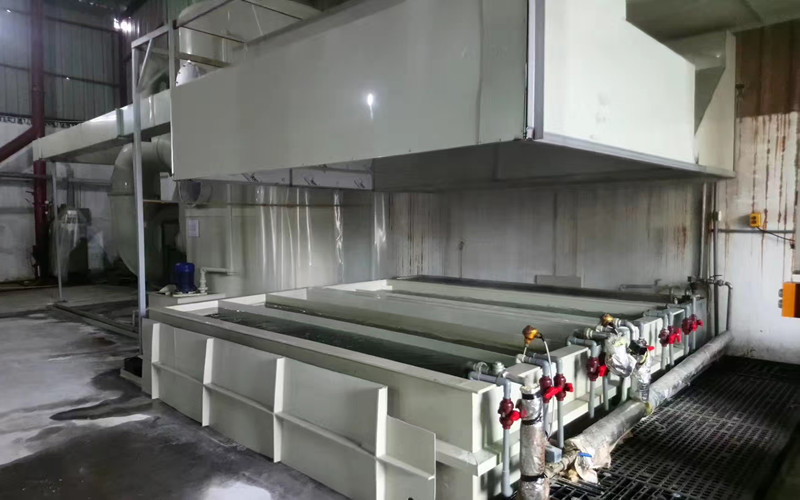 4. UV Coating PVC Marble Sheet is one new decoration material widely used in:
1.Hotel, KTV, Restaurant, Entertainment Club;
2. Hospital, Office building, Supermarket;
3. Showroom,Commercial house,cottage;
4. Other indoor wall decoration.