Premium Plastic Awarded Outstanding Contribution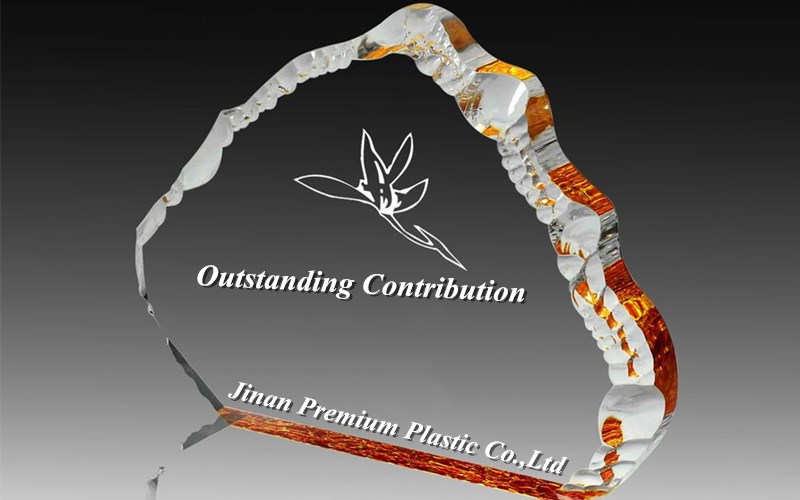 Premium Plastic Awarded Outstanding Contribution
Premium Plastic Awarded Outstanding Contribution By the Commerce Bureau.
Shandong Commerce Bureau visited Premium Plastic and award outstanding contribution
Premium Plastic kepp pay more attention to environmental protection, adhere to development and scientific research, never forget the society, report to the society.
Looking forward more customers start cooperation with Premium Plastic.