Super September Premium Plastic Acrylic Carnival
02-09-2021
Super September Premium Plastic Acrylic Carnival
Premium Plastic International Sourcing Festival is the most professional and Largest scale in September.
This carnival has not only the benefits for customers but also support suppliers strongly to restore the economy during the epidemic.
This sales promotion include: clear acrylic sheets, color acrylic sheets, mirror acrylic sheets, pattern acrylic sheets, glitter acrylic sheets and pvc foam sheets, etc. They are all hot selling advertising materials in Thanksgiving day and Christmas day.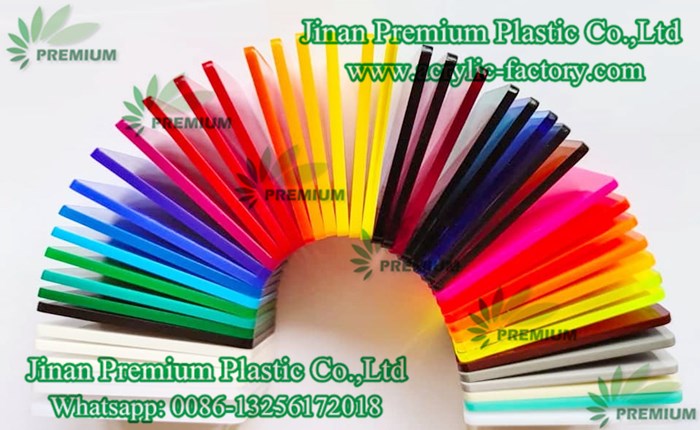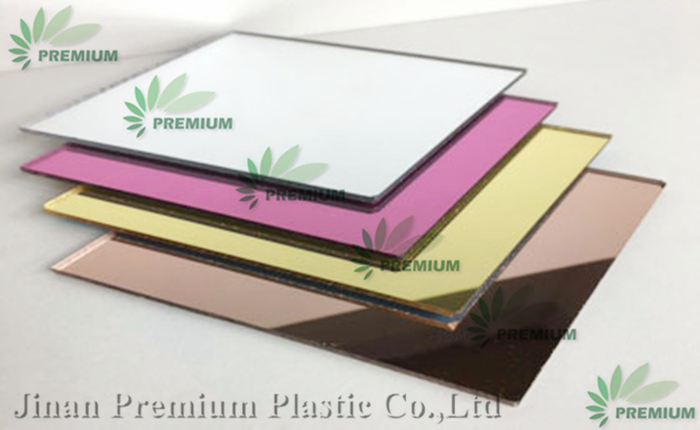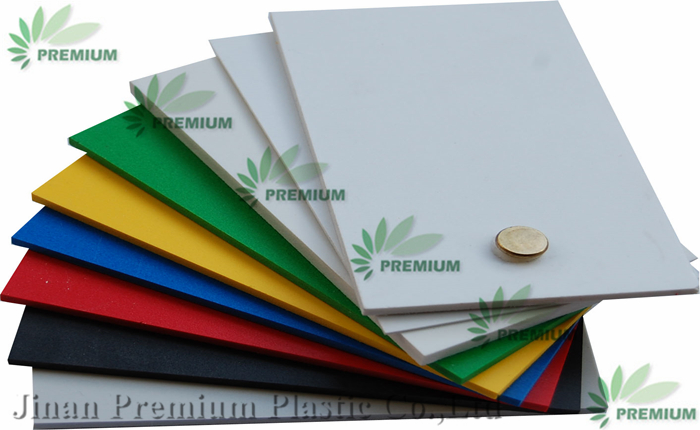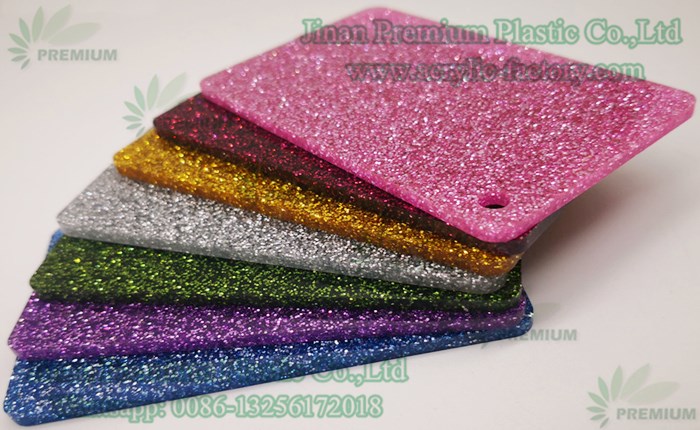 Whatsapp: 0086-13256172018, 0086-13256159014