Wood Plastic Board
Wood Plastic Board
PREMIUM

Jinan City, Shandong Province

3-5days

2000tons per month
1. Wood Plastic Board: wood plastic composite, short for WPC.
2. Anti uv, sound insulation, thermal insulation,waterproof, anti-deformation, acid and alkali resistant, fire-retardant, anti-corrosion,anti-mildew and anti-pest, moisture resistance etc.
3. Good hardness, surface smooth and glossy. Ideal material used for door making, furniture making.
Wood Plastic Board
Wood plastic board(wood-plastic composite board) is one new high-tech green decorative material, which is mainly made of wood (lignocellulose, vegetable cellulose) as the basic material, thermoplastic polymer material (plastics) and processing aids.
It is new composite material that can replace wood and plastics by mixing evenly and then heating and extruding with die equipment. It has both properties and characteristics of wood and plastics.
Wood plastic board(wpc board) advantages:
Anti-UV
Sound Insulation
Thermal Insulation
Waterproof
Anti-Deformation
Acid And Alkali Resistant
Fire-Retardant
Anti-Corrosion And Anti-Mildew
Anti-Pest
Moisture Resistance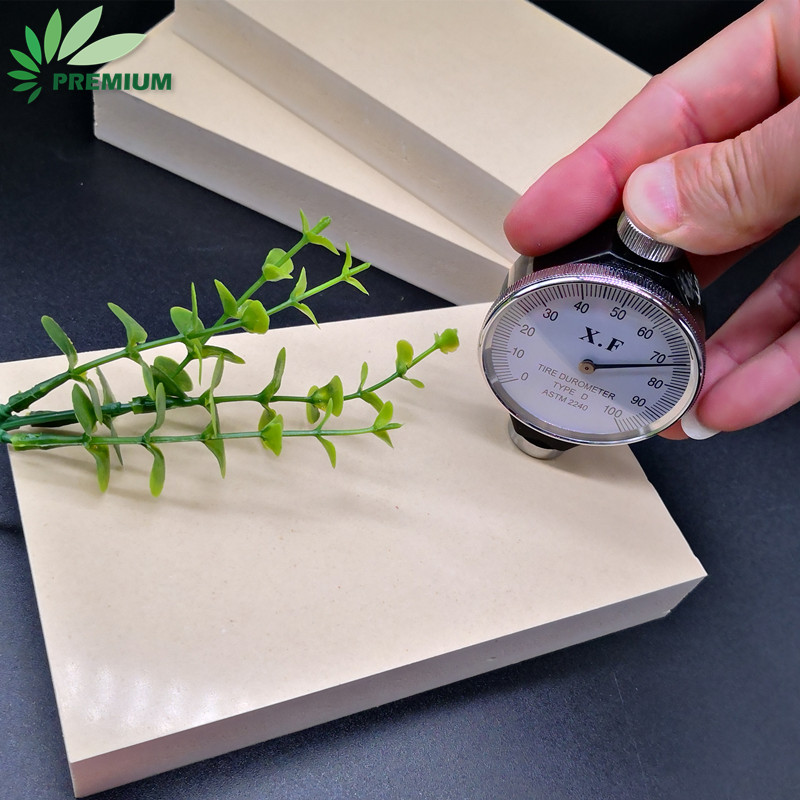 Wood plastic board(wpc board) Application:
Sheet 1:
Transportation shipping industry: Internal decoration board of plane, train, bus, roof of wing-room,etc.
Architecture industry and decoration industry: Building outdoor wall board, indoor decoration board,partition board in office and house, etc.
Advertising: Screen sheet printing, laser engraving and billboard
Industry: Chemical anticorrosion project, refrigerator sheet, special cold project,environmental protection
Others: Moulding board, sports equipments, seashore moisture-proof facility, water resistant material, art designing material and etc
Sheet 2:
1. No harmful components of environment
2. Waterproof, acid and alkali resistant
3. Process ability is superior to wood.
4.Artistic and natural beauty
Sheet 3:
| | |
| --- | --- |
| Project | Index |
| Elongation at break(MPa) | ≥10 |
| Schauder hardness D | ≥55 |
| Impact strength of free beam(kj/m2) | ≥13 |
| Heating size change ratio(%) | ≥10 |
| Variance ratio of heating size(%) | ±2.0 |
| Softening point(°C) | ≥70 |
| Bending strength(MPa) | ≥21 |
| Bending elasticity ratio(MPa) | ≥600 |
| Strength of holding screw(N) | ≥800 |
| Water absorption(%) | ≤1.0 |
| Surface density(kg/m3) | ≤800 |